International Wirecard fraud uncovered
The former CEO of the German payment processing firm Wirecard, billionaire Markus Braun, has been arrested for fraud on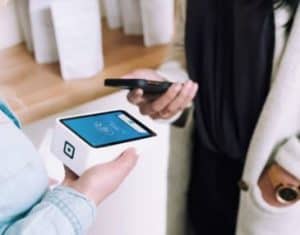 charges of false accounting and market manipulation.
Prosecutors claim that Mr Braun, who resigned from his post days before his arrest, was involved in artificially inflating the balance sheet of the company by €1.9 billion to make Wirecard look more attractive to investors and clients.
However, Mr Braun is not the only senior executive implicated in this fraud. Two other Board members and Jan Marsalek, Wirecard's Chief Operating Officer, have also been accused.
However, whilst Mr Braun is on police bail, Mr Marsalek is missing and believed to be in the Philippines, where the missing billions are thought to have been deposited.
Two Philippine banks, BPI and BDO, said the Wirecard was not a client of theirs and alleged that documents had been falsified.
Wirecard saw almost €10 billion wiped off its market value in just two days after a whistleblower alleged that it owed its success, in part, to a web of sham transactions.
Its share price fell to just €20, a far cry from the €200 a share at which it was priced when it joined the Dax index in late 2018. Following police raids on offices in Germany and Austria, the company has filed for insolvency, owing creditors €1.3 billion.
According to Germany's financial regulator, the Financial Supervisory Authority (BaFin), the accounting scandal is a "total disaster", while its auditor believes there are clear indications that this was "an elaborate and sophisticated fraud involving multiple parties around the world".
Roger Isaacs, Forensic Partner at Milsted Langdon, said: "It has been reported that auditors had been given false confirmations concerning escrow accounts during the 2019 audit. However, it is difficult to understand how they could have been convinced of the existence of many hundreds of millions of euros that appear now to have been illusory.
"The evidence and information that will be obtained during the forensic accounting investigations that are now likely to be undertaken will not doubt play a critical role when this matter reaches the courts."
---
Share on Twitter