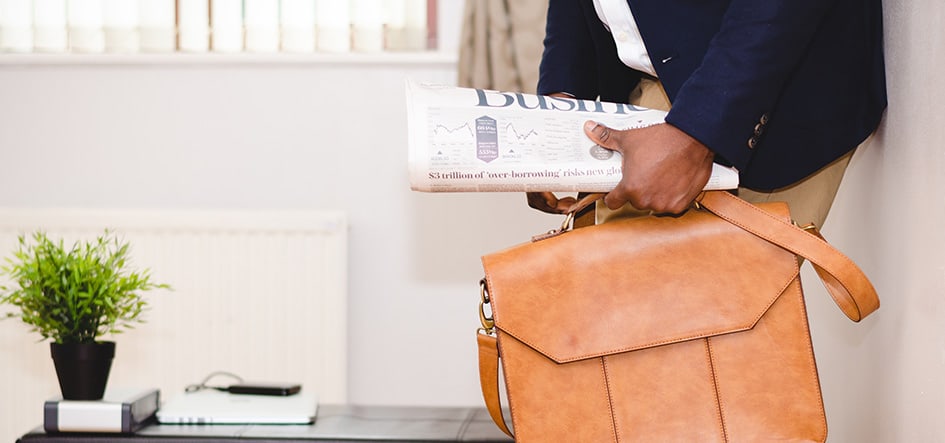 Business disputes and other loss of profits
Running a business is rarely straightforward and there may come a time in the business life cycle when assistance is required to help prevent or resolve a dispute.  Whether this be a family business dispute, business partner dispute or dispute with a third party client or supplier, engaging a NIFA member can help the business dispute resolution process.
When is a NIFA member needed?
Business disputes often revolve around a contentious event, which results in one or more parties suffering a consequential loss of profits.  There are also other matters which may result in a loss of profits.  NIFA members are experienced in assessing and quantifying a consequential loss of profits.  A loss of profits claim can arise in a number of situations, including but not limited to:
Contractual disputes (including breach of contract)
Shareholder disputes
Business interruption claims
Personal injury and fatal accident claims
Professional negligence claims
Loss of profit calculations in the context of a business dispute or other financial loss claim are rarely straight forward.  NIFA members have undertaken loss of profit calculations in a number of situations across a wide range of businesses and industries and have the skill and expertise required to identify and consider the key variables impacting on a loss of profits claim, as well as identify whether there is potential for a counterclaim.
NIFA members can assist at any stage of the dispute life cycle, from initial assessment of the strengths and weaknesses of a potential claim and likelihood of a potential counterclaim to preparation of an expert report on the quantum of the claim for use in court proceedings.
Who appoints a NIFA member?
NIFA members are experienced in acting for both claimants and defendants in the context of business disputes or other loss of profits claims.  NIFA members are instructed in either an advisory or expert capacity, to understand the facts and figures behind a loss of profits claim and prepare robust calculations to assist with quantification of the claim and any counterclaim.  NIFA members are usually engaged via a party's advising solicitors during the dispute process but may also be engaged directly by the end client to provide initial advice and assistance during the early stages of the claim process.
Why appoint a NIFA member?
NIFA members work with clients and their legal advisors as required in business disputes to ensure that the loss of profit calculations delivered are fit for purpose and provide the end client with cost effective advice.  All NIFA members understand the importance of remaining objective and independent in order to ensure that our work adheres to the highest professional quality and service standards and if necessary that the client's expectations are appropriately managed throughout the dispute process.
NIFA members recognise that dealing with business disputes and other loss of profits claims can be a drain on both the resources of a business and senior management time.  Where parties are looking for alternative means of resolving a claim or business dispute, NIFA members are able to assist with finding a more time and cost efficient solution. This may be through assisting with settlement negotiations at mediation or with other alternative dispute resolution procedures.