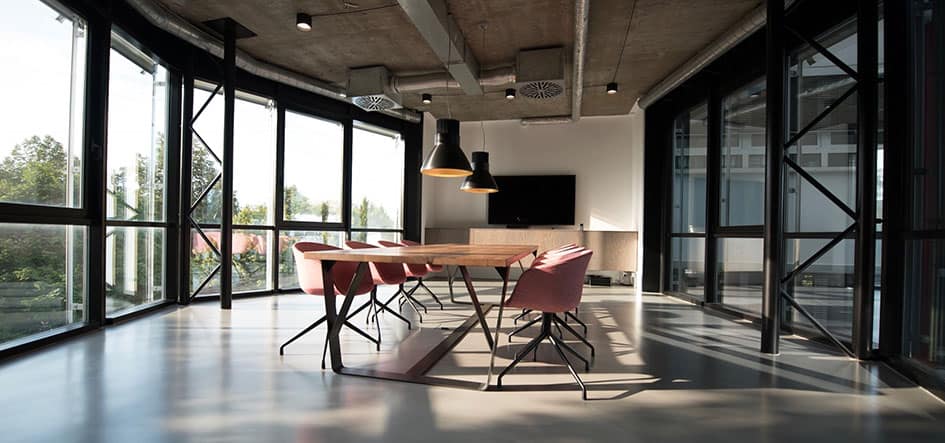 Business Valuations
There are a variety of situations where it is necessary to determine the value of a business, shareholdings in a business, or the assets of a business.  Business valuations are often complex, being dependent on a number of internal and external factors, such as economic and industry specific drivers and the individual business's processes.
When is a NIFA member needed?
A business valuation may be required in relation to contentious and non-contentious matters.  NIFA members are experienced and can undertake business valuations in relation to the following matters:
Matrimonial disputes (including divorce)
Pre and post-nuptial agreements
Inheritance matters
Shareholder and partnership disputes
Shareholder or partnership exit or entry
Transaction pricing
Commercial disputes
Professional negligence claims
NIFA members have undertaken business valuations across a range of privately and publicly owned companies, and are also experienced in the valuation of intellectual property and other intangible assets, partnership interests, stock options, warrants, and the capitalised value of lost earnings.
NIFA members have the skill and expertise required to identify and consider the key factors relevant to an individual business and to assess the most appropriate business valuation methods to apply in each situation.  NIFA members consistently produce robust business valuations upon which key decisions can be based.
Who appoints a NIFA member?
NIFA members are experienced in acting for both claimants and defendants in the context of commercial disputes, majority and minority shareholders/partners in shareholder and partnership disputes and both applicants and respondents in divorce, matrimonial and other civil proceedings.
NIFA members are appointed either in an advisory capacity or as independent expert (party appointed or single joint expert) to provide an independent expert business valuation to the standard required for use in court proceedings.  NIFA members have also acted in the capacity of party appointed shadow expert in order to assess the reasonableness of another expert's business valuation.  Shadow experts can either identify key areas of challenge to a valuation or provide a party with confidence over the reasonableness of a valuation as the case may be.
Why appoint a NIFA member?
With backgrounds in accountancy practice, NIFA members are well placed to contribute practical commercial insights to the valuations we undertake, be it a business valuation or valuation of other business assets.
NIFA members understand the numerous factors affecting the value of a business or its assets and are well-versed in performing in-depth analysis of such factors as part of a robust valuation process.
NIFA members work with clients and their legal advisors as required to ensure that the valuation delivered is fit for purpose and provides the end client with value for money.  All NIFA members are objective and independent and our work adheres to the highest professional quality and service standards.