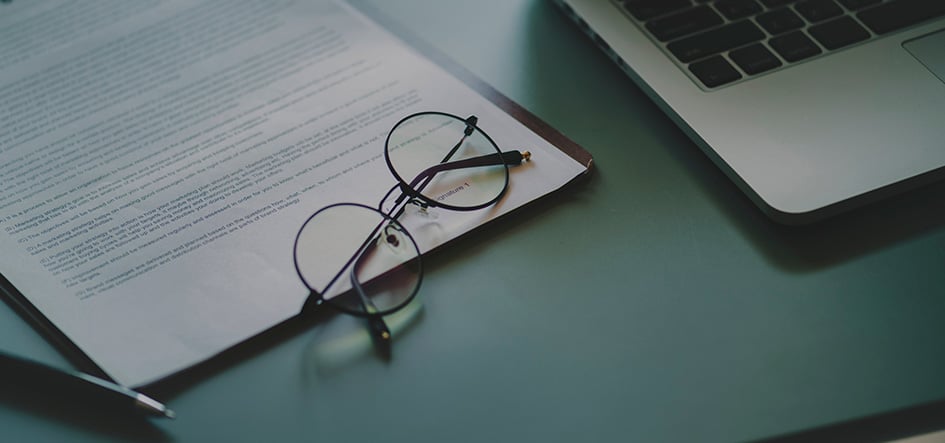 Insolvency
In situations where the future solvency of a company becomes uncertain, the actions of the company and its directors may come under intense scrutiny.  If a company continues to trade while knowingly insolvent, there may be serious consequences for both the company and its directors.  For example, directors can become personally liable to contribute to a company's assets if its financial position is worsened by their actions.
When is a NIFA member needed?
The world of insolvency often overlaps with the world of litigation, particularly in situations where insolvency practitioners seek to recover cash and other assets in order to increase the value returned to a company's creditors.  NIFA members are experienced in providing expert opinion in relation to a wide range of insolvency related matters, including:
Whether a company is insolvent and at what point it became insolvent
Litigation funding in the context of insolvency proceedings
Claims against insolvency practitioners including negligence and excessive remuneration
Transactions at an undervalue
Preferential treatment of creditors
Wrongful trading
Fraudulent trading
Directors' misfeasance claims
Business valuations in the context of a distressed sale
In litigation, where an application for security for costs has been made against a party, NIFA members are appointed to opine on the financial position and stability of that party and its ability to fund the future expected costs of the legal proceedings which are the subject of the cost order which may be made by the court.
Who appoints a NIFA member?
NIFA members are experienced in acting for insolvency practitioners appointed by a company, directly for companies themselves and for the directors of insolvent companies or companies in financial distress.  NIFA members may be appointed to act in an advisory capacity or as expert witness (whether it be on a party appointed or single joint expert basis).
Why appoint a NIFA member?
In circumstances where insolvency practitioners consider it appropriate to bring an insolvency claim against directors or third parties in order to recover the assets of a company, the courts have increasingly taken the view that the insolvency practitioners appointed by the company are not able to act as independent experts in order to opine on matters such as the solvency of the company concerned.  NIFA members are experienced in acting as accounting experts and understand the importance of maintaining independence and objectivity in the context of insolvency related matters.
With backgrounds in general accountancy practice, NIFA members are able to draw on a wealth of practical commercial experience as well as experience in other areas of forensic accounting (such as fraud investigations and asset tracing), in order to provide clients with clear and robust advice.
NIFA members work with clients and their legal advisors as required to ensure that the independent expert evidence that we provide is fit for purpose and provides the instructing party with value for money assistance and advice, which is of particular importance in the context of insolvency related proceedings where insolvency practitioners are duty bound to maximise the value that can be returned to a company's creditors.