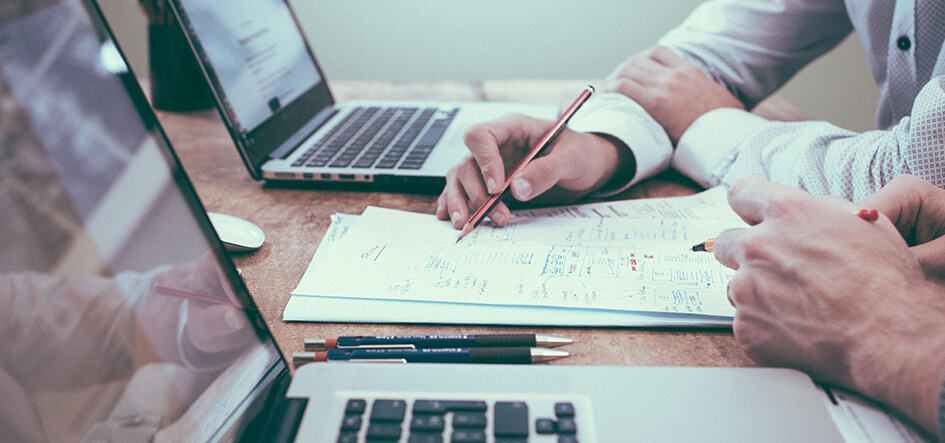 Completion accounts disputes and expert determinations
Corporate transactions can result in disputes, commonly in relation to the completion accounts, earn-out mechanisms and/or the warranties provided by the sellers.  Even in corporate transactions where the sale and purchase agreement has been well drafted, there is still scope for a dispute to arise between the parties.
When is a NIFA member needed?
NIFA members are experienced in advising on the financial aspects of corporate transactions and the disputes that can arise in the period post-completion.
NIFA members are regularly involved in the following transaction related matters:
Completion accounts disputes

preparing and reviewing completion accounts
negotiating a party's position
preparing written submissions to the independent expert

Earn out disputes

preparing earn-out calculations
negotiating a party's position
preparing written submissions to the independent expert

Expert determinations – acting as the independent expert under the terms of the overriding agreements to provide an expert determination on the completion or earn-out accounts
Breach of warranty – advising on liability and/or quantum, including calculating consequential losses suffered as a result of the alleged breach(es)
NIFA members work closely with clients, their legal advisors and, where appropriate, other key employees involved in the management of a client's business to get an understanding of the business and its current and historic accounting practices.  The application of past accounting practice is an area that frequently arises in completion accounts disputes and earn-out calculations.
Who appoints a NIFA member?
NIFA members are experienced in acting for both the claimant and the defendant (the buyer or seller) in transaction related disputes.  NIFA members are appointed either in an advisory capacity to assist one party to the transaction dispute or as independent expert determiner in a completion accounts dispute.
Where a sale and purchase agreement includes an expert determination mechanism for resolving disputes between the parties, NIFA members may be appointed to provide an expert determination, by a professional body (e.g. in accordance with the ICAEW President's appointment scheme) where the parties to the transaction are unable to agree on a suitable expert to be appointed.
Why appoint a NIFA member?
With backgrounds in general accountancy practice, NIFA members are familiar with general accepted accounting practice and are well placed to consider the application of such in the context of completion accounts disputes.
With experience acting as both advisors and independent experts, NIFA members have the skill and expertise to be able to identify and quantify the areas of dispute; consider the relevant supporting documentation; identify areas of challenge; and formulate submissions in a clear and concise manner that is most persuasive to the independent expert.
NIFA members are experienced in working with end clients and their legal advisors to ensure that the work delivered is fit for purpose and provides the end client with value for money advice.  All NIFA members are objective and independent and our work adheres to the highest professional quality and service standards.