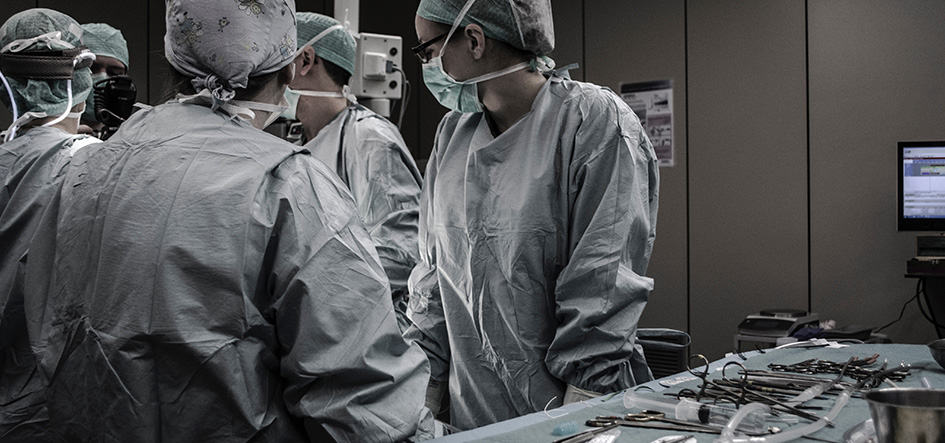 Professional negligence
If a defendant is found to have acted reasonably in accordance with generally accepted practice in their profession, they will successfully defend a claim for professional negligence, so long as the body of opinion relied upon is reasonable and responsible.  As such, a successful professional negligence claim will need to consider the overriding regulations of the profession, the accepted level of compliance and, of course, the quantum of any losses directly attributable to the alleged professional negligence.
When is a NIFA member needed?
A professional negligence claim can be brought in the context of a broad range of professions.  NIFA members have experience and can assist with the quantification of losses arising from alleged professional negligence in relation to the following professions:
Accountants, auditors and tax advisors
Solicitors
Medical professionals
Architects and surveyors
NIFA members help to establish whether the professional concerned owed a duty of care to the claimant.  NIFA members also consider the purpose and scope of work agreed between the parties (on the basis of the professional's contractual or engagement terms), and assess the extent to which that scope was addressed by the professional.  In cases where professional negligence is found to have occurred, NIFA members quantify the financial impact of the negligence (i.e. consequential losses).
In professional negligence cases concerning the conduct of accountants, auditors or tax advisors, NIFA members are well placed to give expert evidence on the liability of the professional as well as quantum of the losses suffered by the claimant.  In doing so, NIFA members apply their skill and expertise to assess whether the professional has failed to comply with generally accepted practice or applicable laws and regulations.
Who appoints a NIFA member?
NIFA members are experienced in acting for both claimants and defendants in the context of professional negligence claims and have undertaken a significant number of professional negligence cases as either expert witness, shadow expert or expert advisor.
When acting for claimants, NIFA members can advise on the strengths and weaknesses of a potential professional negligence claim and can prepare robust and reliable loss calculations in support of a claim.
When acting for defendants, NIFA members can identify areas of the claim for challenge or rebuttal and in cases against accounting professionals can provide expert evidence to help disprove liability and successfully defend a claim for professional negligence.
Why appoint a NIFA member?
With backgrounds in professional practice, NIFA members are well placed to apply our "real world" experience in the process of providing expert evidence to help prove (or disprove) liability in professional negligence claims.  Many NIFA members have dual disciplines as registered auditors, insolvency practitioners, tax specialists or general accountancy practitioners.
NIFA members are able to identify and assess the impact of numerous factors, which affect the losses resulting from professional negligence and are experienced in performing in-depth analysis of such factors as part of the process of preparing detailed loss calculations and expert reports for use in court proceedings.
NIFA members work with clients and their legal advisors as required to ensure that the detailed loss calculations and/or expert evidence on liability issues we deliver are fit for purpose and provide the end client with cost effective advice and support.  All NIFA members understand the importance of being objective and independent and our work adheres to the highest professional quality and service standards and in accordance with the civil procedure rules and practice directions relevant to expert evidence.