Government review of Horizon IT system failure launched
Service Area: Fraud
Member: Roger Isaacs
The Government has launched a review into the failings of the Fujitsu Horizon IT system that caused Post Office Branch Managers to be falsely accused of fraud.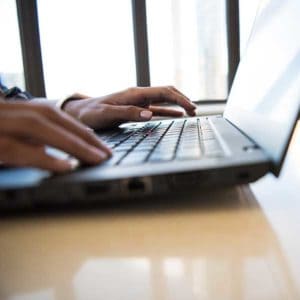 More than 550 Post Office Branch Managers, known as Sub-Postmasters, brought legal action against the Post Office after being wrongly accused of fraud and other offences.
The Horizon system, which has been in operation since 1999, records transactions across Post Office branches. However, mistakes within the system caused Sub-Postmasters to be wrongly accused and many were told to pay back supposedly missing funds or face prosecution.
In some cases, the Sub-Postmasters involved went bankrupt, while others were prosecuted and jailed for charges such as false accounting and fraud.
In 2011, 85 Sub-Postmasters took the Post Office to court and in December 2019, by which time the number of claimants had risen to 550, the Post Office agreed to pay almost £58 million as part of a settlement.
However, this could have been averted, as an independent audit in 2011 'identified weaknesses' in the Horizon system and warned that some IT staff had 'unrestricted access' to postmasters' Horizon accounts, which may have led to the 'processing of unauthorised or erroneous transactions'.
Roger Isaacs, Forensic Partner at Milsted Langdon, said: "Having personally reviewed cases related to Horizon it will be interesting to see what this new review reveals once it is completed.
"It is clear that something went terribly wrong with this system, ruining the lives of many individuals across the UK. It is clear that warnings from several reputable sources about the flaws in the system were ignored for too long.
"One has to hope that lessons will be learned by not just the Post Office but other financial institutions about putting too much faith in software which should never be considered as being infallible."
Author: Roger Isaacs
12 June 2020
---
Share on Twitter