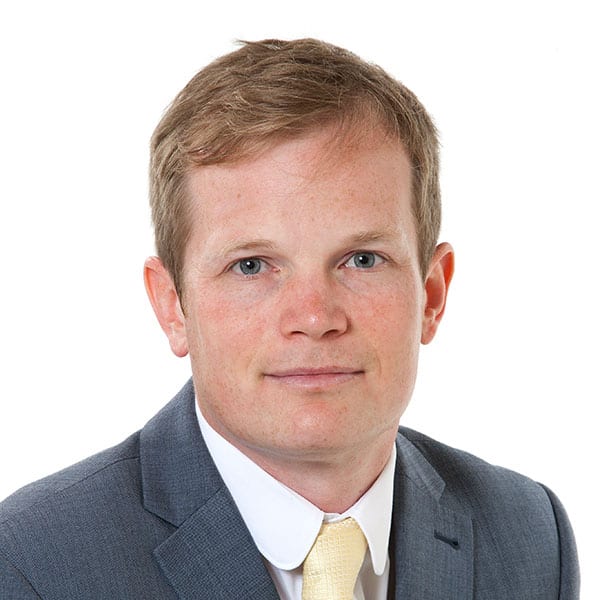 Ensors Accountants
Platinum Building, St John's Innovation Park, Cowley Road, Cambridge, CB4 0DS
Profile
Experience
Simon joined Ensors' specialist Forensic Accounting and Corporate Finance team as an Assistant Manager and has since progressed to Director. He has considerable experience in leading and assisting with a variety of advisory projects for clients. These include the purchase and sales of businesses, management buyouts, shareholder succession, shareholder disputes and matrimonial disputes. The knowledge gained throughout his career has allowed Simon to become a specialist valuer of businesses for both commercial and litigation purposes. Simon's specialist areas include providing accounting assistance for the following matters:
Matrimonial disputes
Shareholder disputes
Quantification of loss of profits or earnings
Completion accounts and Earn-out disputes
Commercial agency disputes
Confiscations under the Proceeds of Crime Act
Career history
A qualified accountant with prior experience in auditing and management accounting, Simon joined Ensors Accountants LLP from an East Anglian regional firm in September 2014. He was previously based in Colchester and his experience includes working with a range of Essex and London based clients in a variety of industry sectors, including construction, engineering, manufacturing, education and other not-for-profit organisations.
Professional memberships and qualifications
Fellow of the Association of Chartered Certified Accountants Practicing Associate of the Academy of Experts Associate member of Resolution
Publications
Named contributor to the Forensic Accounting and Finance – Principles and Practice book published by Kogan Page. Various articles in regional publications.