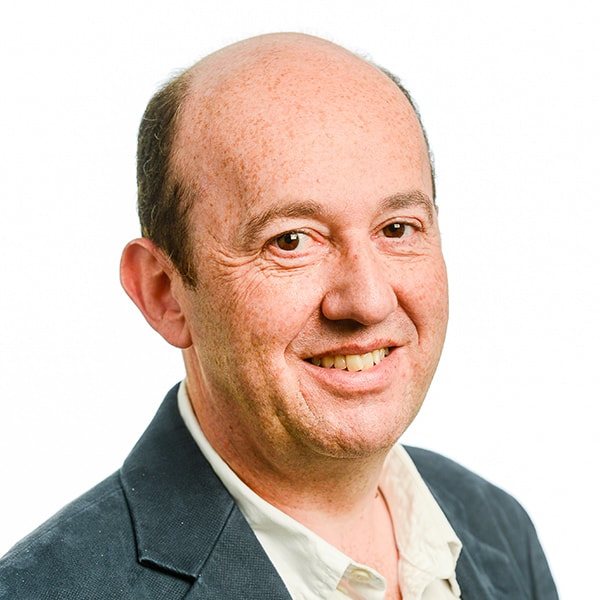 Milsted Langdon
Reshford House, Redcliffe Way, Bristol, BS1 6NL
Winchester House, Deane Gate Avenue, Taunton, TA1 2UH
Motivo House, Yeovil, BA20 2FG
46-48 East Smithfield, London E1W 1AW
4 Queen Street, Bath, BA1 1HE
Profile
Qualifications, training and accreditation
Fellow of the Institute of Chartered Accountants in England and Wales ("ICAEW") (1992) Licensed insolvency practitioner (1996) CEDR Accredited Mediator (2000)
Past and present positions
I have been a Partner of Milsted Langdon LLP since 1999 having joined the firm in 1993, on qualification as a chartered accountant. I am also the Chairman of MGI Worldwide, a Top 20 global network of accounting firms.
Principal professional specialisms
My responsibilities in the firm include heading up the forensic and litigation support team.  I have been a practicing licensed insolvency practitioner for nearly 20 years. I am involved in the management of my firm and have particular expertise in business valuation, fraud and the financial and commercial affairs of small and medium sized enterprises ("SMEs").
Other professional responsibilities
I am the Chair of the ICAEW's Forensic Advisory Committee and am the national technical director of the Network of Independent Forensic Accountants ("NIFA"). I am also a member of the ICAEW's President's Appointment Panel in which capacity I am regularly appointed to undertake expert determinations.
Membership of professional organisations
I am a fellow of the Association of Business Recovery Professionals (1996) and have been a member of the Academy of Experts since 2004.  I am also a member of Resolution.
I am the Treasurer of the Association of South West Mediators and a member of its Civil and Commercial Mediation Panel.
Training, qualifications and accreditations as an expert witness
I am an ICAEW Accredited Forensic Accountant and Expert Witness and in 2013 I was accredited by the Academy of Expert to undertake Expert Determinations (2013).
I regularly attend technical conferences and lecture to the legal profession on a range of accountancy-related topics.  I write regularly on forensic accountancy matters and my articles have been published in such periodicals as the New Law Journal and Legal & Medical magazine.