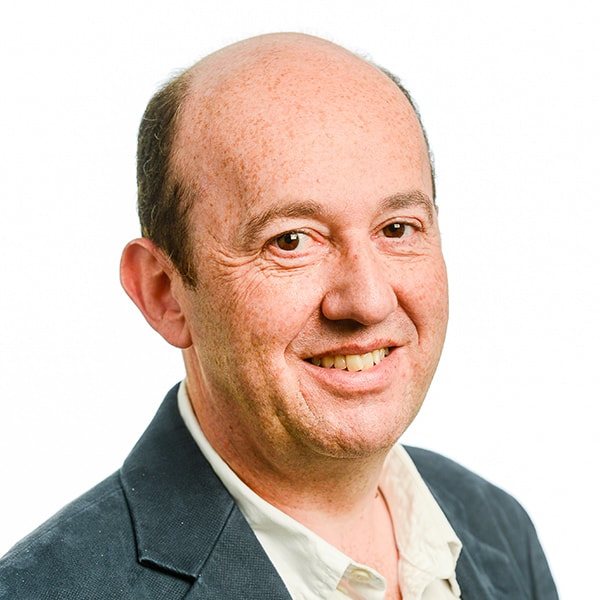 Milsted Langdon
Freshford House, Redcliffe Way, Bristol, BS1 6NL
Winchester House, Deane Gate Avenue, Taunton, TA1 2UH
Motivo House, Yeovil, BA20 2FG
SPACES London Liverpool Street, New Broad Street House, 35 New Broad St, London, EC2M 1NH
4 Queen Street, Bath, BA1 1HE
Profile
Professional Memberships and Qualifications
Fellow of the Institute of Chartered Accountants in England and Wales ("ICAEW") (1992) Licensed insolvency practitioner (1996)
Association of Business Recovery Professionals (1996)
CEDR Accredited Mediator (2000)
Member of the Academy of Experts (2004)
ICAEW Accredited Forensic Accountant and Expert Witness (2010)
Accredited to issue Expert Determinations by the Academy of Experts (2013)
Member of the Expert Witness Institute (2016)
Member of Resolution (2017)
National Technical Director of the Network of Independent Forensic Accountants (NIFA)
Former Chair of the ICAEW Forensic Advisory Committee
Chair of MGI Worldwide, a Top 20 global network of independent accountancy firms
Committee member of the Association of South West Mediators
Past and present positions
Roger has been a Partner at Milsted Langdon LLP since 1999, having joined the firm in 1993 on qualification as a chartered accountant. His responsibilities include leading the forensic accountancy activities and litigation support team at Milsted Langdon, as well as being involved in the management of the firm.
His work has been widely recognised, as Roger has been named the UK's leading Forensic Accountancy professional for two consecutive years (2019 and 2020) at the Lawyer Monthly Expert Witness Awards. In addition to this, in 2019 Roger won Partner of the Year Award at the British Accountancy Awards.
Court Attendance
Roger has given evidence in the County Court and the High Court as well as in the Magistrates Court. Although his evidence is most often presented by way of a written report, Roger is no stranger to cross-examination, having testified in the County Court, the High Court, and the Magistrates Court, as well as in the International Court of Arbitration, the Employment Tribunal and the Lands Tribunal.
In addition to giving evidence by traditional cross-examination methods, Roger has also given evidence concurrently by means of so-called "Hot-tubbing" or witness conferencing. He has prepared hundreds of reports for the Court in civil and criminal proceedings as well as in employment and other tribunals including the Lands Tribunal.
Experience as an expert witness
Roger is regularly instructed as party appointed expert, single joint expert and expert adviser (or so-called 'shadow expert'), as well as acting as a mediator. He has a clear understanding of the way in which the Civil Procedure Rules apply to expert witness instructions and is known for his concise and unbiased reports. He has particular expertise in the following matters:
Valuing shares and businesses in matrimonial, partnership and shareholder disputes
Insolvency-related litigation
Commercial agency disputes
Banking disputes
Commercial and contractual disputes
Fraud and criminal cases
Expert determinations
Asset tracing
Complex numerical analysis
The valuation of share options and employee benefits
Advising on liability and quantum in accountancy professional negligence cases for both claimant and defendant
Quantifying the loss of earnings resulting from personal injury, medical negligence and other cases
Assisting in the calculation of dependency claims in fatal accident cases
Calculating loss of pension claims
Damages claims and claims for business interruption
In addition, Roger regularly presents at technical conferences and lectures to the legal profession on a range of accountancy-related topics. He also writes regularly on forensic accountancy matters and his articles have been published in both the technical press and more widely.