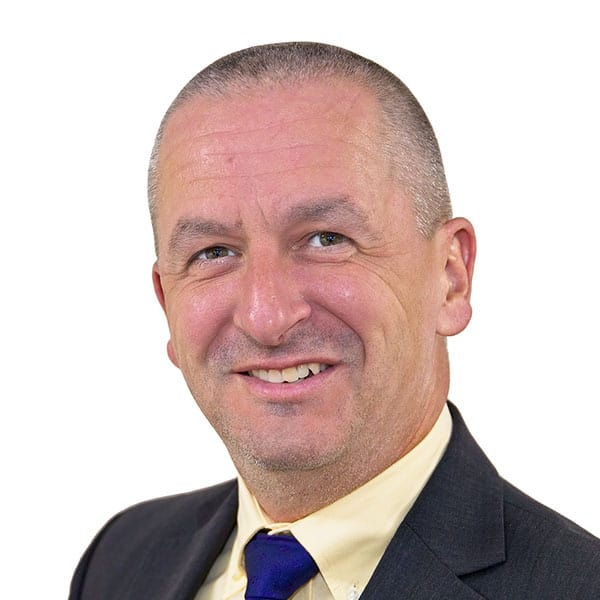 Deans Forensic Accounting
Gibson House, Hurricane Court, Hurricane Close, Stafford, ST16 1GZ
Profile
Experience & specialist field
Richard heads up the Deans Forensic department and works on cases from business valuations to forensic investigations and taxation reports. Richard is an Expert Witness and has acted as a party appointed expert, a single joint expert and as a shadow expert.
His principal areas of work include:
Business valuations
Divorce
Shareholder disputes
Tax valuations
Corporate finance
Trading standards
S.994 minority prejudice
Tax and Remuneration
Income tax computations
Capital gains tax computations
Liquidity assessments
Earnings potential assessments
Forensic
Financial analysis
Trading whilst insolvent
Business interruption claims
Data analysis
Bank account analysis
Nominal ledger account
Director loan account
Complex group structures
Financial Crime and Fraud
False accounting
Taxation and VAT fraud
Employee and director theft
Fraudulent trading
Insolvency offences
Loan and mortgage fraud
Investment fraud
Duty evasion
Loss of Profit
Insurance claims
Loss of earnings
Employer disputes
Injury
Career history
Richard trained and qualified as a Chartered Accountant with KPMG and worked in the Stoke office, gaining promotion to Manager level. In 2002 the Stoke office transferred ownership to Baker Tilly where Richard remained as Senior Manager working in both the Stoke and Liverpool offices. In 2011 he joined Deans in Stafford as Partner and shortly after set up the Forensic department.
Professional Memberships and Qualifications
Bachelor of Economic and Social Studies in Accounting and Finance (BSc (Econ)) with First Class Honours from the University of Wales, Aberystwyth dated 19 July 1996.
Fellow (FCA) of the Institute of Chartered Accountants in England and Wales (ICAEW). Member since 1 May 2000.
Fellow of the Association of Taxation Technicians (ATT). Member since 13 December 2011.
Member of The Academy of Experts from 1 July 2020.
Nominated person of Deans for firm membership of the Network of Independent Forensic Accountants ("NIFA").