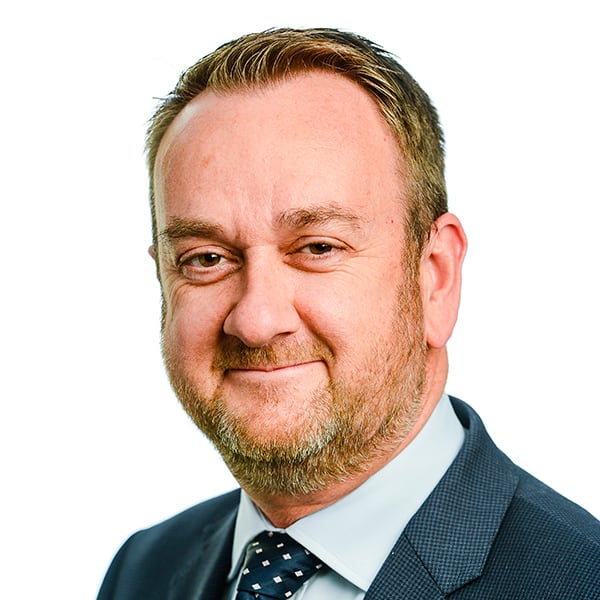 Ackland Webb
48/49 Canterbury Innovation Centre, University Road, Canterbury, Kent CT2 7FG
Profile
Experience & Specialist Fields
David is a fellow of the Association of Chartered Certified Accountants and a member of the Academy of Experts and the Expert Witness Institute. David has provided litigation support services to the legal profession as a party appointed expert witness, SJE and expert adviser in London and the South East for approximately 15 years on accountancy, financial and tax related issues. He has acted as adviser and SJE in mediation and other ADR matters. David also provides training seminars and workshops to law firms and Chambers. David has prepared reports on a wide range of matters including:
Company/business valuation in commercial and matrimonial actions
Tax issues arising from matrimonial disputes, including transfer and outright disposal of matrimonial assets
Commercial, shareholder and partnership disputes, including minority actions
Business interruption and loss of profits claims
Loss of earnings & fatal accident claims
Professional negligence
Tax, VAT and commercial fraud
Confiscation orders, excise duty proceedings and other POCA related proceedings.
David also heads a full service accountancy and tax advisory practice, acting for a wide range of business, charity and private clients, encompassing a variety of business sizes, types and sectors. David has acted as statutory auditor to a number of companies and charities, provides specialist tax advice and prepares reports under the Solicitors Accounts and National Association of Estate Agents Rules. David's extensive experience as a practising accountant and auditor is invaluable to his expert witness work.
Court Attendances
David has given oral evidence in the County, Family, Magistrates, Crown and High Courts and has attended as expert in these Courts to assist Counsel.
Professional Memberships and Qualifications
Fellow of the Association of Chartered Certified Accountants (FCCA)
Member of the Academy of Experts (MAE) and the Expert Witness Institute (MEWI)
Member & Director of the Network of Independent Forensic Accountants (www.nifa.co.uk)
Member of Forensic Special Interest Group and Audit & Assurance Faculty of the Institute of Chartered Accountants in England & Wales (ICAEW)
Affiliate member of Resolution
Contributing author to the textbook "Forensic Accounting & Finance"